What do you call an agnostic who is both dyslexic and an insomniac?
Someone who lays awake at night wondering if there is a doG. 😉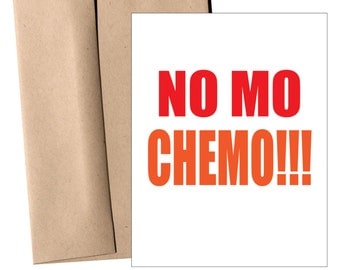 I was scheduled to have my final chemotherapy infusion tomorrow, but due to worsening neuropathy symptoms, my oncologist and I both felt it best to skip it.  I am happy to be done with chemo, hopefully forever!  What remains in my treatment now is nine months of IV Herceptin every three weeks to complete one year of that medicine and an oral hormone blocker to reduce my risk of cancer recurrence.  I am grateful not to need radiation as well.
Thanks for praying!
Paula
"I tread no path in life to Him unknown,
I lift no burden, bear no pain, alone;
My soul a calm, sure hiding place has found:
The everlasting arms my life surround."
– Robert Browning
from "God, Thou Art Love"