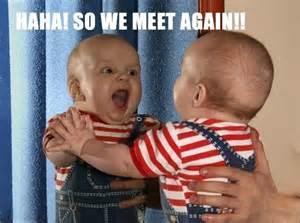 Thanks everybody for praying me through my first chemo and Herceptin yesterday. After lots of patient education and receiving some IV "premedications" (Beadryl, steroids, pepsid, and an anti-nausea drug) I did have a reaction to the Herceptin  after the first 20 minutes which caused my teeth to chatter together and I shook and I shivered, feeling freezing cold (apparently called "rigors") which brought the attention of a bunch of nurses quickly to my side springing into action,  soon  followed by my oncologist.   I was able to resume the Herceptin at a very slow rate after an additional medication was given and I tolerated the rest of it and then the chemo ok.  I'm doing fine today other than the steroids making it extra difficult to sleep much at all  last night.  I forget from last time when the "crash" comes after steroids wear off but it hasn't happened yet.  I'm thankful to be feeling well other than fatigue.
My friend Nita shared something with me today that was a blessing to me:
"…Heard a great quote in the aftermath of the election: God doesn't love people because he agrees with them. He loves us because he delights in being lovingkind. Jer 9:23. On my bad days when I struggle to agree with what He allows in my life, how sweet it is to remember God doesn't love me because I am good, but because He is good. He wants me to have good days (no matter what my circumstances) by following Him, and yet, wonderful thing, He loves me, not because of how I respond to my circumstances, but because He delights in loving. How wonderful to be loved like that!"
How wonderful, indeed!
Paula